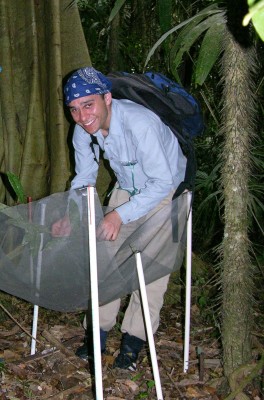 Robi is a community ecologist with a particular interest in tropical plants. He also dabbles in investigating the influence of environmental change on species distributions and the effects of plant diversity on ecosystem function. He uses a combination of field experiments and quantitative analyses to address questions like why there are so many species of trees in tropical forests and how human activities are likely to reduce species diversity.
He did his PhD at the University of Sheffield in the UK before doing post-docs in Zurich, Oxford and Durham. Before moving to UConn he was a Senior Scientist at the ETH, Zurich.
---
Ben Wasserman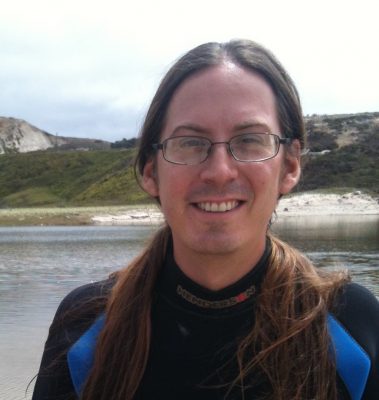 Ben joined the lab in September of 2021 as a postdoc. At UConn I'm working with collaborators in EEB and the Neag School of Education to use approaches from ecology to study patterns of retention and attrition in STEM teachers from Connecticut secondary schools with an eye towards equity for both students and teachers.
He originally trained as an aquatic and evolutionary ecologist. He is interested in the maintenance of phenotypic variation within species and the role such variation can play in species interactions, communities, and conservation applications.
He received his PhD from the University of California, Santa Cruz, and his Bachelor's degree from the University of Maine.
---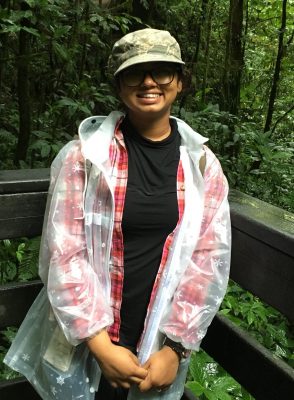 Dipanjana joined the lab in August 2017 as a PhD student. She is interested in plant and fungal pathogen interactions in the tropics and how it can give rise to diversity, and studies it using mathematical modelling and simulations.
---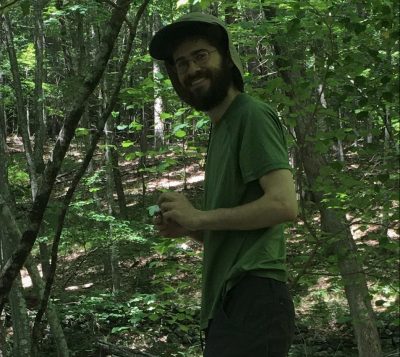 Michael joined the lab in August 2019 as a PhD student. He is examining how parasitoid-herbivore-plant tri-trophic interactions influence community structure and diversity, especially in the case of anthropogenically modified environments.
---
Barahebuza Murengera Aime Lucky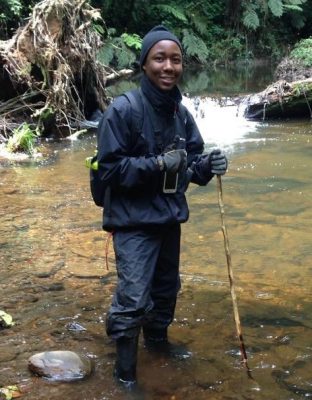 Lucky joined the lab as a master's student in August 2022. His research will examine how the loss of megafauna in the tropics due to hunting affects natural regeneration patterns of tropical forests from individual species to the ecosystems as a whole.
---